If you're like us, you're likely itching to put on your traveling shoes and head abroad. But since we're stuck at home, we thought we'd offer a short-term fix with a "virtual tour" of one of our recent trips. A few years ago, we spent 2 weeks touring Switzerland while our daughter finish her school year at Franklin University in postcard-perfect Lugano. Although Lugano is near the Italian border, our journey focused on the northern part of Switzerland – we started by exploring Bern, and then set off deeper into the country. We saw the majestic Matterhorn up close, and took the Glacier Express through beautiful Alpine villages nestled at the feet of soaring, snow-capped mountain ranges. Funiculars climbed unbelievably long cables to carry us up into the clouds, where we explored remote towns high on the mountainsides. Standing inside the car, looking down at the valley floor thousands of feet below, made us feel like we were truly on top of the world.
If you need a break from all this soaring majestic scenery, you'll find it within the charming confines of countless small towns and villages. Here you'll find quaint churches, amazing restaurants, beautiful gardens and fun shopping to fit every budget. And then before you know it, you'll be missing those vast, wide-open spaces of the green, flower-filled countryside.
Here are some views of Switzerland!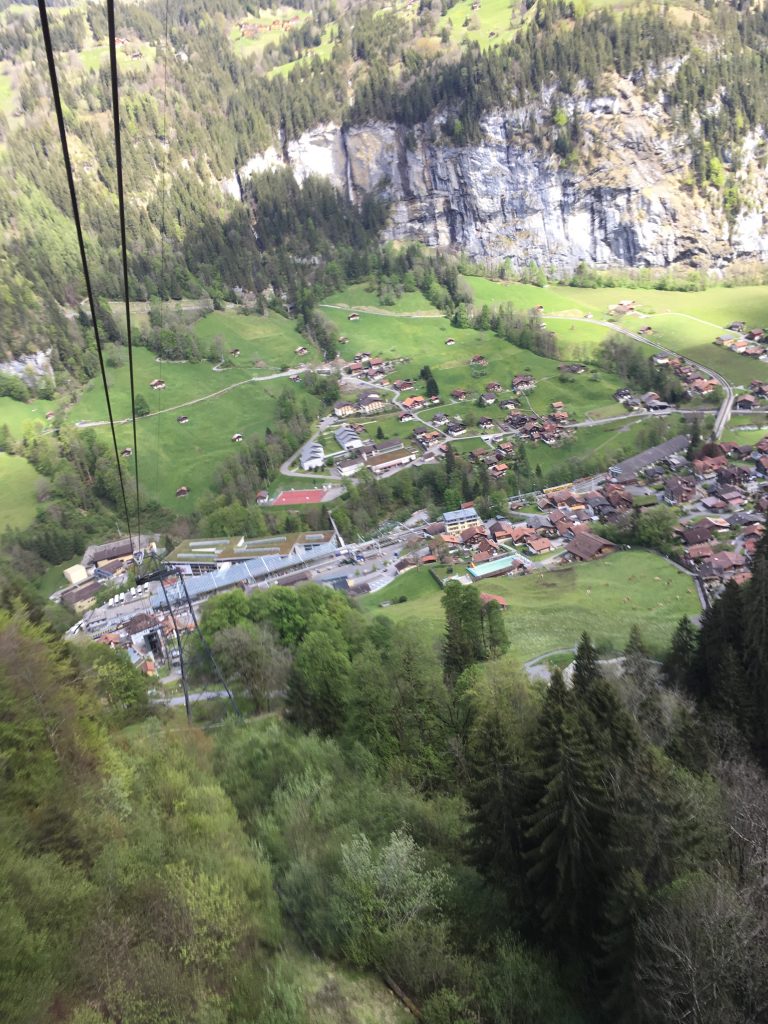 Here are other destinations you might like: