Destination weddings are always accompanied by excitement and the euphoria of saying "I do" to that special someone in an exotic location that you will cherish all your lives!
So, if your dream destination wedding is in the Bahamas, then we've got good news for you! Following COVID -19 vaccinations being rolled out globally, many restrictions are being lifted across the world, and the Bahamas isn't left behind.
The Government of Bahamas announced an updated protocol for entry. All international visitors who have been fully vaccinated and passed the two-week immunity period will now be exempted from the testing requirements needed to enter the islands.
For vaccinated and unvaccinated travelers, here is what you will need for your wedding post-COVID-19. Below are a few Bahamas destination wedding travel requirements!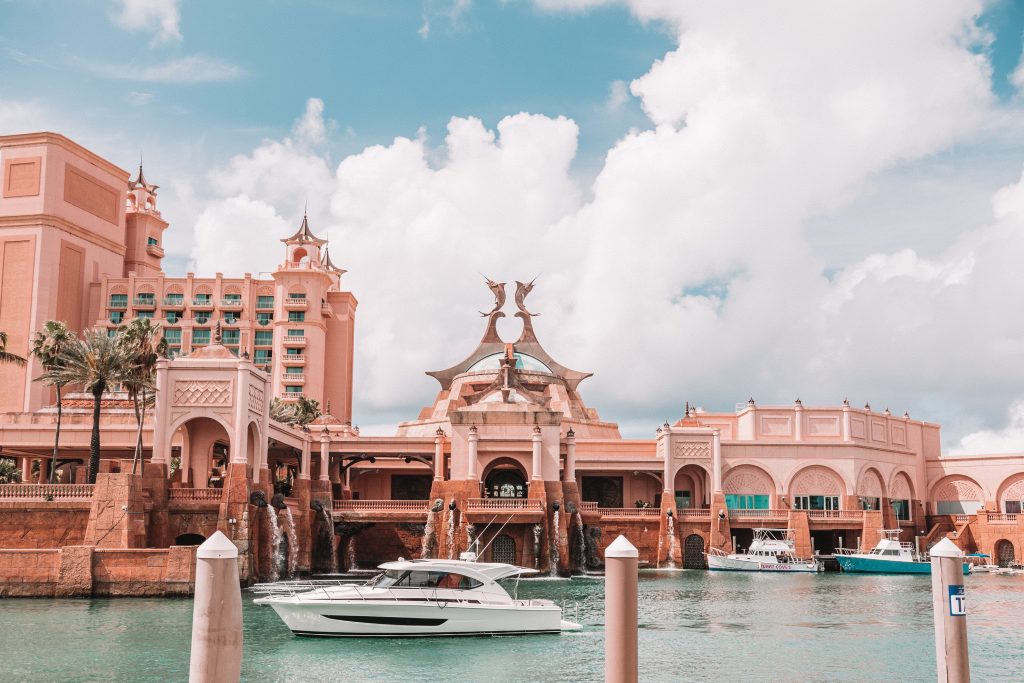 Vaccinated Bahamas Destination Wedding Couples and Guests
You may not need a COVID-19 test result if vaccinated, but a health travel visa will still be required. To get one, you must be fully vaccinated with a Moderna, Johnson & Johnson, Pfizer, or AstraZeneca vaccine.
In addition, upload a vaccine record issued by the government or a CDC vaccine card as evidence of vaccination instead of a negative COVID-19 PCR.
To facilitate a fantastic Bahamas wedding for you and your better half, here are the things that you will not do once you are all vaccinated fully.
Producing a negative COVID-19 PCR test result to gain entrance.
A rapid antigen testing if you will be staying more than five days.
Filling the health questionnaire every day you are on the islands of the Bahamas.
Unvaccinated Bahamas Destination Wedding party Without
Peradventure you have not been vaccinated at the time of your destination wedding in the Bahamas, you will still get to celebrate your nuptials by abiding by some protocols and health measures such as:
Apply for a health Visa.
Provide evidence of negative PCR test taken within five days before arriving on the islands.
Undergo a rapid COVID-19 antigen test if you will be staying for more than five days.
Complete the health questionnaire every day you are in the Bahamas.
Safety Protocols for Your Wedding Party
Vaccinated or not, you are expected to wear face masks and covers outside your accommodation. You should also maintain social distance in gatherings and tours and maintain washed and sanitized hands at all times. These requirements remain a top priority regardless.
To know more info about the Bahamas and all your dream locations before booking a trip, call us on (206) 547-8361 or (800) 588-8361l.
Elizabeth Holmes Travel offers travel packages that will have you wishing you met us sooner! So book with us now and only worry about how much fun awaits you in the Bahamas!
Here are other destinations you might like: