It's unfortunate how so many American vacationers once found it difficult to travel overseas. Still, thanks to the COVID-19 vaccine, that has finally changed!
Countries that heavily rely on tourism are gleefully reopening their borders, so the question now is, what countries are open for American tourists and the rest of the world too? And are there any requirements?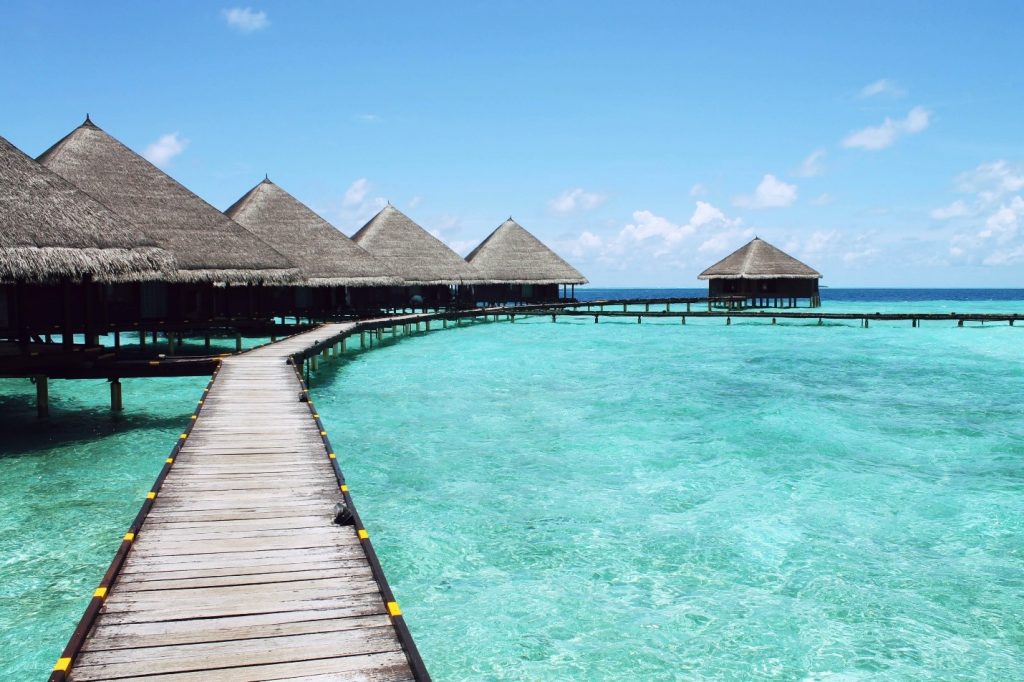 French Polynesia (Tahiti and Bora Bora)
Tahiti and Bora Bora reopened to tourists mid to late last year. A negative COVID PCR must be presented before boarding the flight and another conducted upon arrival. San Francisco and Los Angeles both offer direct flights to Tahiti and Bora Bora too.
On September 1st, Ghana reopened to tourists. A mandatory negative COVID PCR must be taken 72 hours before boarding at all the passengers' countries of origin. Another is to be conducted upon arrival. Delta offers a direct flight from New York to Ghana
Guatemala has reopened for tourists. A negative PCR test is necessary at least 72 hours before boarding the flight. Direct flights from the US include flights from New York, Dallas, Miami, Houston, Atlanta, Los Angeles, Baltimore, and Washington.
Haiti opened for tourists late last year, but it took a while for this to be confirmed.  You only need a temperature check and a health declaration to travel there. Flights from Miami and New York have already resumed operation, and resorts have opened their doors.
Proof of negative COVID PCR test taken 72 hours before arrival is required. However, it could be either PCR or a rapid test. Direct flights have already resumed too.
Can't wait to experience once again the freedom to travel? Reach out to Elizabeth Holmes Travel, and we'll arrange a fun-filled trip for you!
Now that these countries are finally welcoming US citizens again and vacationers worldwide, you can be sure more will follow! Click here to contact us!
Here are other destinations you might like: