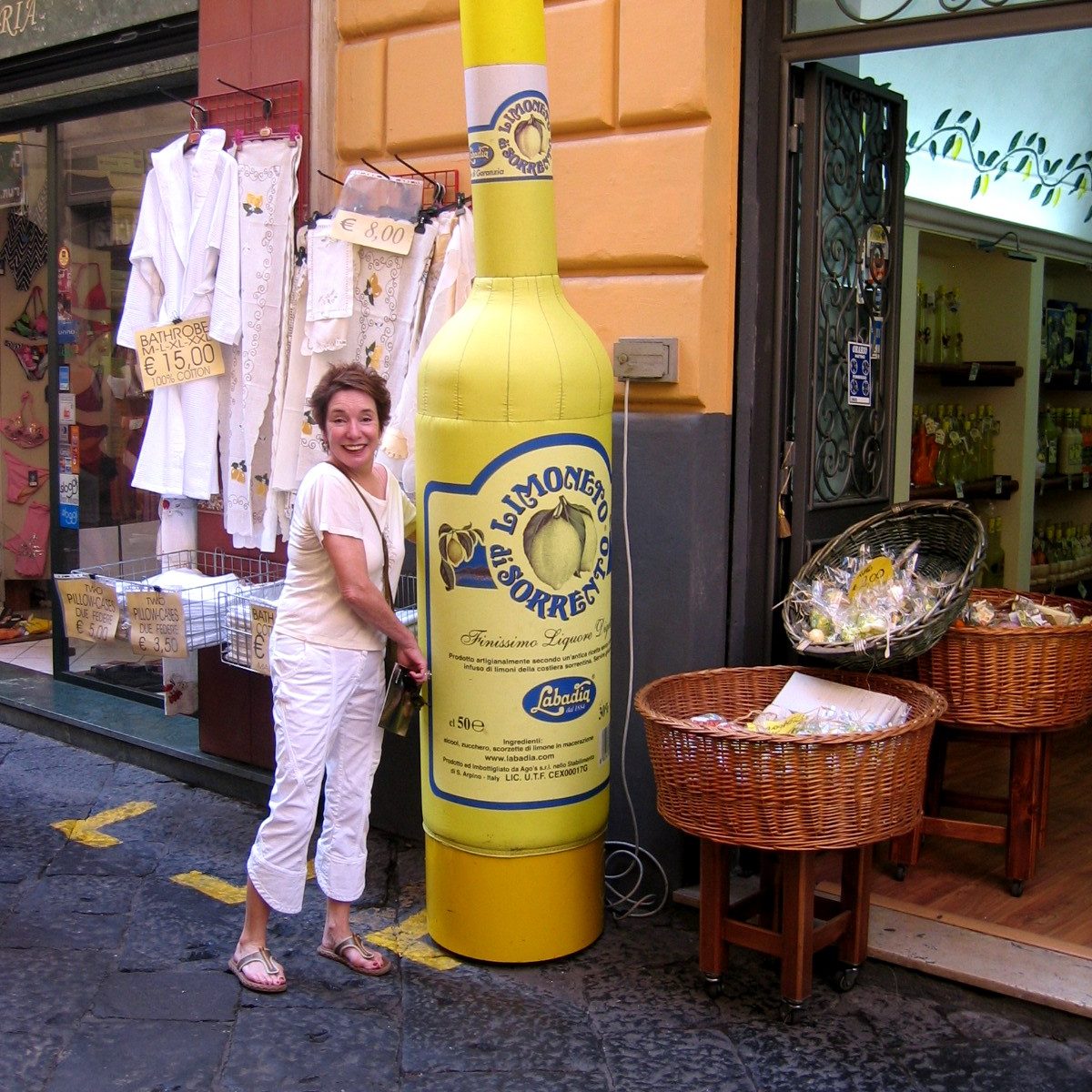 I just "fell" into the travel business. Like all kids in the 70's I wanted to go out west – for me that was from Montreal to Vancouver, however instead of ending up in Vancouver, it was Prince Rupert where my aunt lived. Out of money and still wanting to continue my traveling I decided to work for a few months. By noon I had a job at the local travel agency. Boy, was this a learning experience! Not only did we book travel all over the world but we booked ferries that delivered goods, mail and people to places like the Queen Charlotte Islands and further north to Alaska. At night I studied forest service maps to learn where mining camps were located so we could fly people to and from these areas in seaplanes. My first weeks were torturous – every time my boss and the only other employee went to coffee I would pray that the phone wouldn't ring or that no customer would walk through the door but of course, it was inevitable.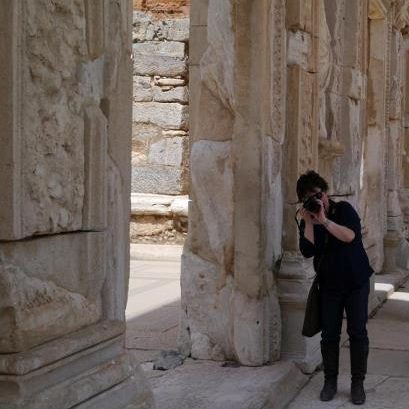 President aka The Prime Minister
It seems like I was born a wanderer.  My first solo journey was when I was three years old… opened the front gate and wandered off, which put my parents in panic.
Then I came to the U.S. to attend school when I was 16 years old – left my family in tears (of joy?)
I have traveled to China, Hong Kong, Turkey, and most of major European countries besides my home country of Japan.
I would love to go to Australia/New Zealand and New Caledonia soon – and then to Salar de Uyuni – to see the stars around you at night when there is not cloud, but right after raining.
If I could live anywhere in the world…..Paris in Spring-Copenhagen in Summer-Florence in fall-and Hawaii in winter.
I have been a travel agent for 28 years and still thoroughly enjoy what I do.
I have seen many changes in the travel business over the years but I certainly never tire of traveling or facilitating others in doing the same.
I have traveled to Africa, India, South America and many countries in Europe.
The world is an amazing place and seeing it has changed my life and I hope it will continue to do so as I forge on to my next adventure. I am hoping that will include sailing the Turkish coast, Australia and I would love to visit the Amalfi coast and then head south to Sicily.
If I could live anywhere it would be on a vineyard in Tuscany.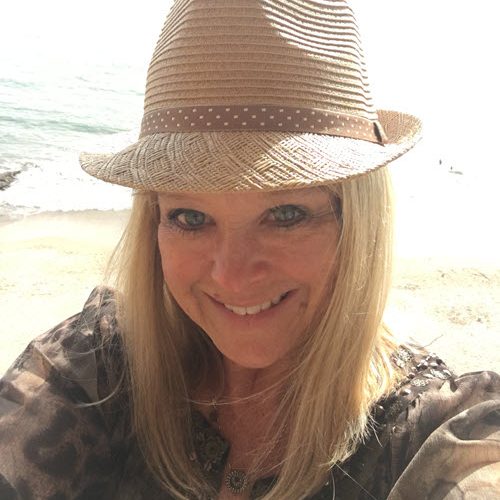 I have been in the travel industry for 28 years and can't image doing anything else.  Throughout the years, I have planned trips to every corner of the world.   Europe is my specialty but I could also talk about Hawaii all day long.  I have been fortunate to travel extensively throughout Europe, Mexico and the Caribbean.   With over 25 visits to the Hawaiian Islands, I know the meaning of ALOHA.  Whether you are looking for the best spot in Italy to eat Gelato or my favorite shaved ice vendor on Maui, I 've got you covered.   When I am not planning an exciting trip to some far away land, I am spending time with my three girls and the cutest dog in the world, my Havanese named Bella.
Dream trips:
Australia
Africa
Croatia
Want to live:
Winter in Maui and spring/summer in Paris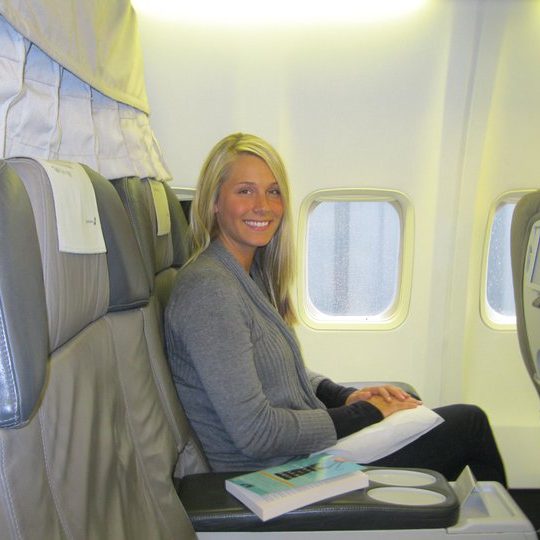 I caught the travel bug at the age of 16 when I took my first major international trip to Brazil with a mission organization. I instantly had a passion for travel and since then I have touched down in 23 different countries on 5 continents. I currently make my home in Juneau, Alaska with my husband and two fat tabby cats. Besides scheming over my next vacation destination I spend my time hiking, home-brewing, skiing, and exploring the Last Frontier.
My top 2 dream travel destinations are to hike the Inca Trail to Machu Picchu in Peru and viewing the Big 5 on an African safari.
If I could live in any city in the world it would be anywhere on the South Island of New Zealand!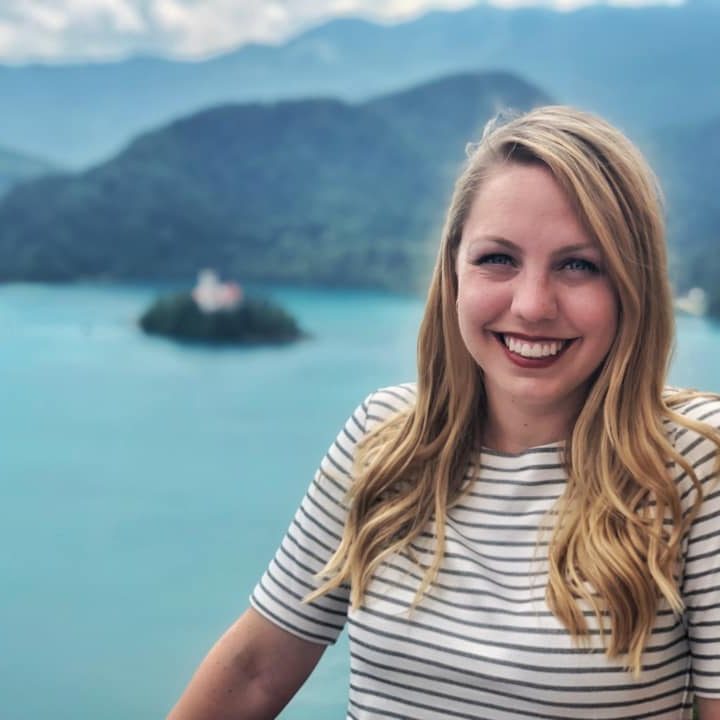 My mom instilled her love of travel in me when I was a young girl. She would pull us out of elementary school to travel the world. She took me to Egypt when I was 16, and that's when the travel bug really infected me. I have a passion for history, so you will find me–wide eyed–in archaeology museums across the globe. I have been to Europe several times, as well as Hawaii, Mexico, and the Caribbean. My favorite place on earth (so far) is Scandinavia, and I would love to help book your trip of a lifetime there!
If I could live anywhere in the world, it would be on the Lofoten archipelago of Norway.
High on my vacation bucket list are Asia (China and Japan), Australia, and Israel!