As of October 1, 2020, Nicaragua, known for its dramatic terrain of lakes, volcanoes, and beaches, joins the countries open for tourism. Although there is no quarantine requirement, travelers must submit a negative PCR test taken within 72 hours of arrival.
So, if you are ready for a fun vacation and wondering if Nicaragua is the best place for you, these few points will help make you decide!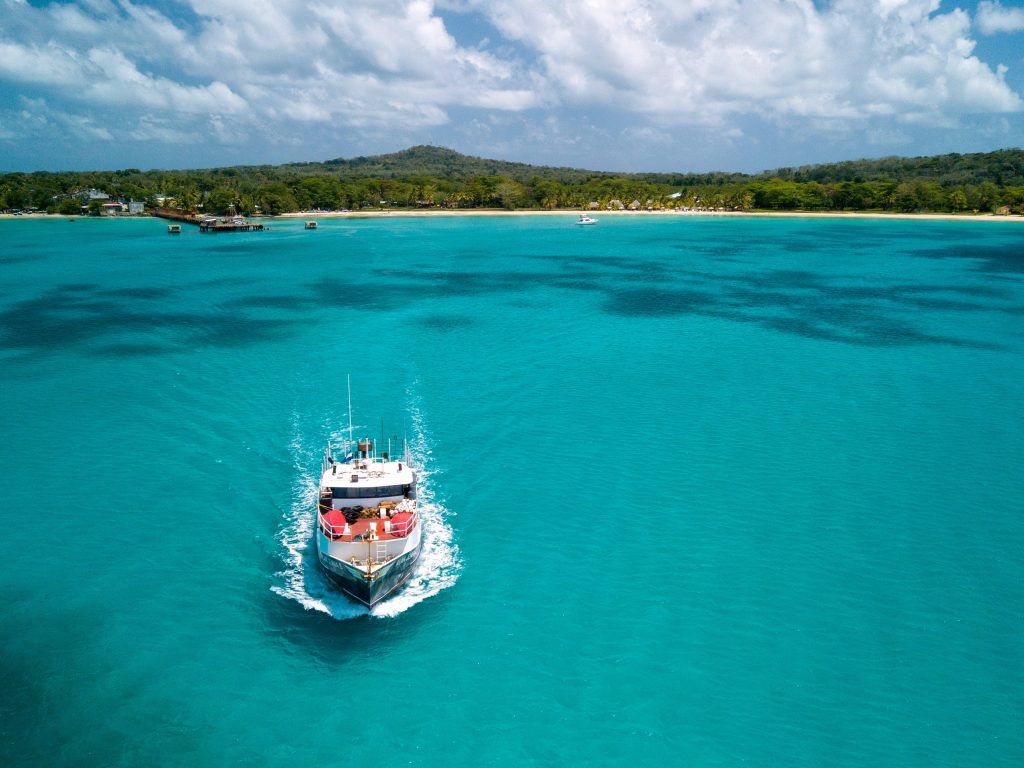 When searching for vacation spots, people tend to seek out destinations that offer more for less, and Nicaragua is precisely such a place. As a result, the Central American country ranks among the cheapest vacation destinations after Southeast Asian destinations.
A trip to Nicaragua will not make your wallet bleed. On the contrary, you will readily find cheap hotels, cheap yet delicious meals, and fun activities that cost close to nothing!
Tourism in Nicaragua took a nosedive in 2018 during political protest and upheaval. Still, things have since calmed down and returned to normal. However, you will find that many hotels and restaurants are operating at half capacity.
The good thing is that you can now tour the country and visit bespoke locations that ordinarily would be filled with tourists. As a result, you don't have to wait in queues or worry about physical distancing.
So, if you fancy lounging on an uncrowded beach at sunset, we recommend you book that flight ASAP!
Due to a shortage of tourists, locals get excited when foreigners visit and happily engage in conversations and exchange pleasantries. Some even go the extra mile by pointing tourists to the best places and inviting them into their homes.
So, get ready for the authentic Nicaraguan experience over conversations and home-cooked hearty meals if you are lucky to get invited by any local.
Need more tips and travel ideas? Call us at (206) 547-8361 or (800) 588-8361. Then, once you are ready to visit Nicaragua, contact us to help you with all the planning details.
Elizabeth Holmes is a full-service travel agency that is dedicated to helping you enjoy amazing vacations worldwide. With our highly experienced travel experts, we assure you of an unforgettable vacation experience!
Here are other destinations you might like: