One of the fascinating countries to visit for a vacation in East Africa is Mauritius. The colorful country offers you a blend of beauty, luxury, nature, and beautiful cultures.
Mauritius is the perfect destination for an unforgettable vacation with exciting and fun activities to do. Several tourist attractions will interest you in this beautiful country, and we picked out a few for you.
Here is a list of some exciting places to visit on this beautiful island of nature and adventure.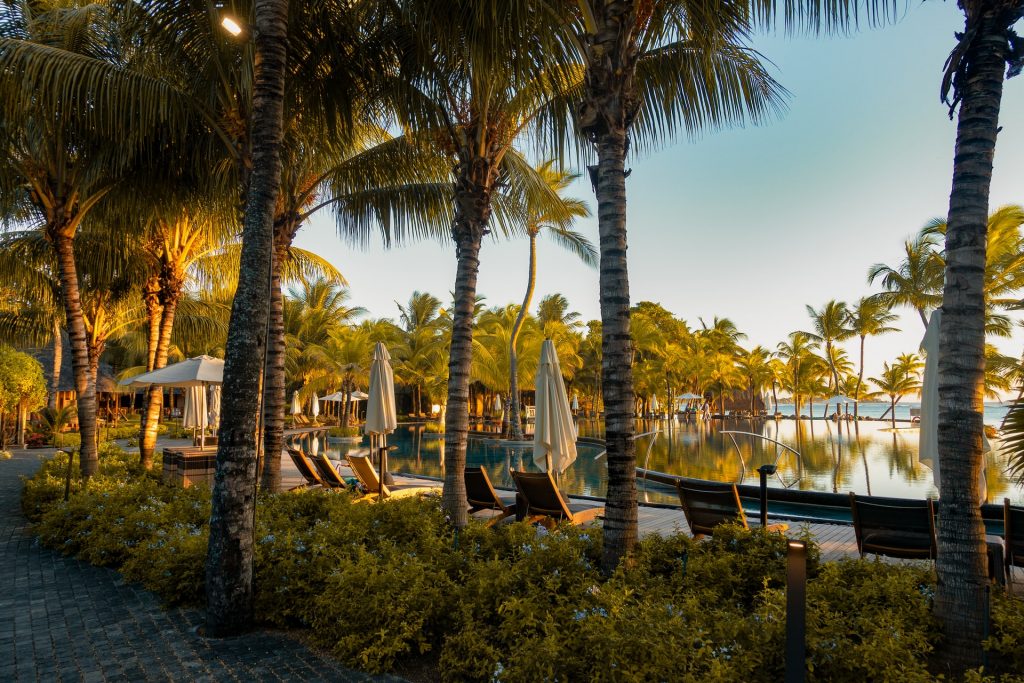 This tropical beach surrounds the 550 meters high Le Morne Brabant Mountain. If you are a water sports lover, Le Morne beach is a place to visit while having your vacation in Mauritius.
The beach offers a variety of water sports activities like swimming, windsurfing, kiteboarding, etc. You can either have a nice view of the area while climbing the cliff or have a relaxing time lying on the sand while enjoying the sun.
The National History Museum is located in the state capital of Port Louis and offers you a deep insight into the history and culture of Mauritius.
The museum building itself is a historical landmark and houses many intriguing ancient artifacts, ancient maps of the country, the old currencies, and lots more.
The museum also displays a train carriage and a replica of the boat used for battle by Napoleon.
Chamarel is a tiny village located in South-Western Mauritius. The town has many beautiful views, but the most predominant of them is the lovely Chamarel colored sand.
The Chamarel colored sand has attracted many tourists over the years as it offers a unique sight you don't see every day.
The Chamarel sand comprises seven different colors, including red, purple, cyan, and black. The view of this multi-colored earth is sure to leave you shocked and, at the same time, intrigued.
La Vanille Crocodile Park
This wonderful park houses different crocodile species, including the Nile crocodile, which attracts many tourists for sightseeing.
Apart from viewing the other crocodile species, different kinds of reptiles live in the park, alongside other giant old turtles.
There is also an insectarium in the garden, which houses over 23,000 species of insects. There are also different species of butterflies at the park.
Are you planning to visit Mauritius? We can assure you of a luxurious and memorable travel experience when you let us plan your trip! At Elizabeth Holmes Travel, your comfort and luxury is our priority. Contact us today to help plan your Mauritius vacation, and you can rest assured of a stress-free and memorable experience.
Here are other destinations you might like: